Caw Coin is the native cryptocurrency used for payments and transactions on the A Hunters Dream platform. A Hunters Dream means a hunter's dream in Turkish and is a platform that is seen as a rival to Shiba. What is the Caw Coin, which is said to be the Shiba developers and thought to be the Shiba of the future?
Introduction of Caw Cryptocurrency
A Hunters Dream token, also known as Caw digital currency, is the native currency of a decentralized financial payment network. In fact, this network has entered the world of cryptocurrencies with the aim of rebuilding traditional payments in the blockchain world.
Although detailed information about this cryptocurrency is not yet available, according to the news that has been published so far, this network has an interesting mechanism to stabilize itself and provide its support. It connects to a basket of legitimate algorithmic stable coins and promotes the development of programmable payments and open financial infrastructure.
A notable thing about this coin is the rumor that links it to the popular Shiba Inu (SHIB) meme coin. According to a series of conversations and tweets that are available in cyberspace, the people behind this token are exactly the founders of the Shiba Inu currency!
In the following, basic information about Caw for beginners who have just started to learn about different types of cryptocurrencies. At the end of this article, we will talk about tokens too.
Important basic information regarding CAW cryptocurrency
From the earliest information that is available according to the Coin Market Cap website, we can mention the following:
Name: Caw (Hunters' Dream) Total supply: 666 trillion Caw Tokens in circulation: No information available!
You can also use CAW's Ether Scan Explorer to view important things like the number of holders, the amount of locked coin liquidity, the number of live transactions, and its transaction history. For example, if the locked liquidity of a coin is zero, the number of its holders is small, or a large amount of its liquidity is in the hands of only one person, we can suspect it!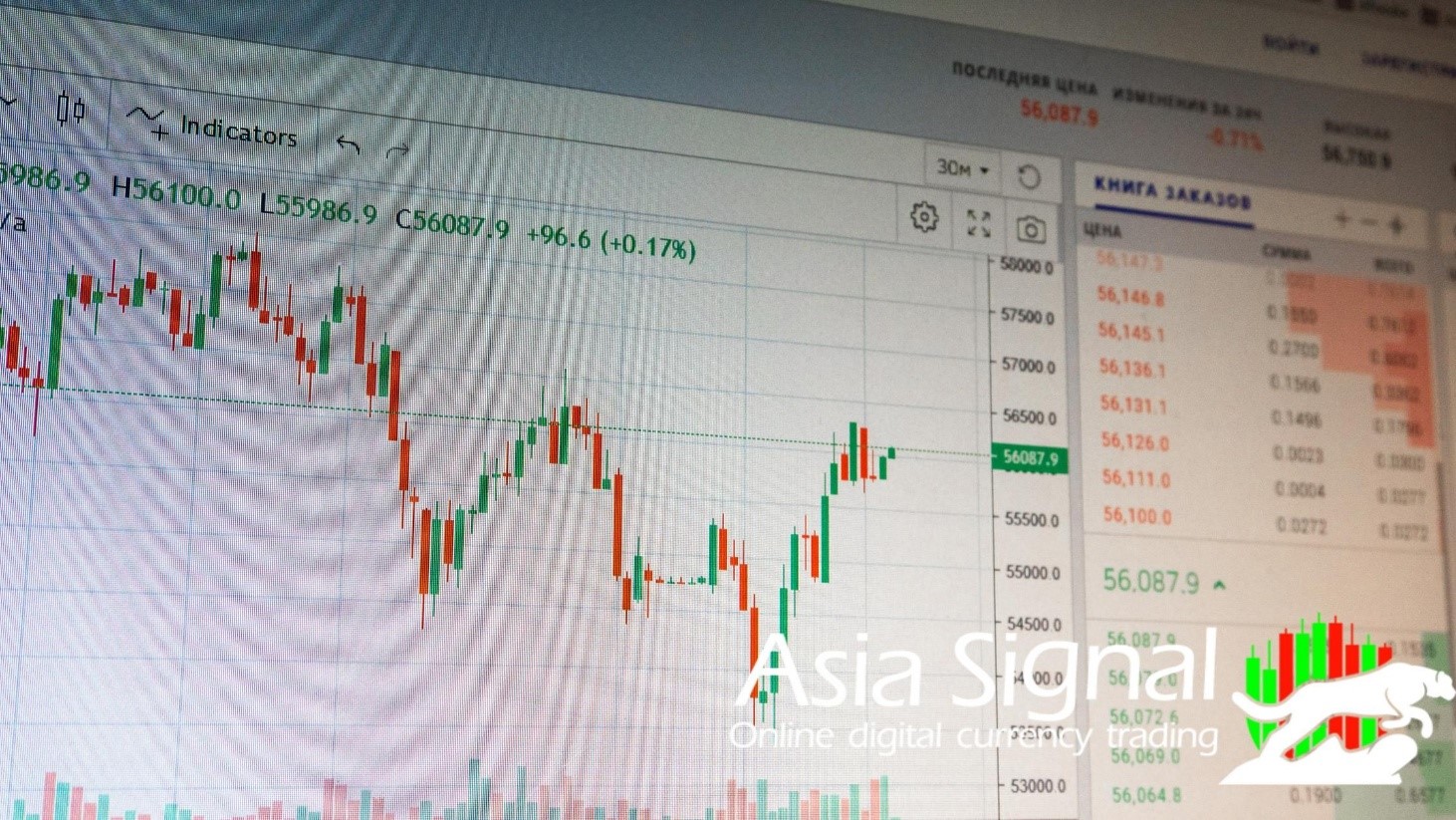 Is CAW currency reliable or a scam?
A very important question that you should ask yourself before buying a digital currency is whether this currency that I am buying is considered a valid coin or not? But how do we know? There are many solutions to understand the validity of a digital currency in front of us, which we will mention separately below:
Checking the desired digital currency website
A review of the white paper and its co-founders
Checking the desired cryptocurrency social networks; Especially their Twitter account
Getting information about its founders
Examining its market value (Market Cap).
Checking the volume of its transactions in the last 24 hours
Checking its explorer (which we talked about in the previous sentences!)
These few things were perhaps the most important things to consider before buying Caw currency or any other cryptocurrency (especially new tokens). But in order to buy bitcoin, buy Ethereum, buy Dogecoin and coins of this type that have gained their credibility among most traders, other important things such as their current price chart and their fundamental news should be examined.
Token use
Tokens can have different uses based on their types. For example, they can be used to make various payments. Or sometimes they are paid as a reward for participating in a network. In smart contracts, tokens are used as a method of payment between transaction parties. Even tokens can be used for voting in some networks.
Important features of tokens
Tokens have important general properties. For example, they are programmable and can be easily created with programming languages. In addition, tokens do not require a license for use, and this is also one of their features. Transactions related to tokens have the necessary transparency and this issue is considered one of their features.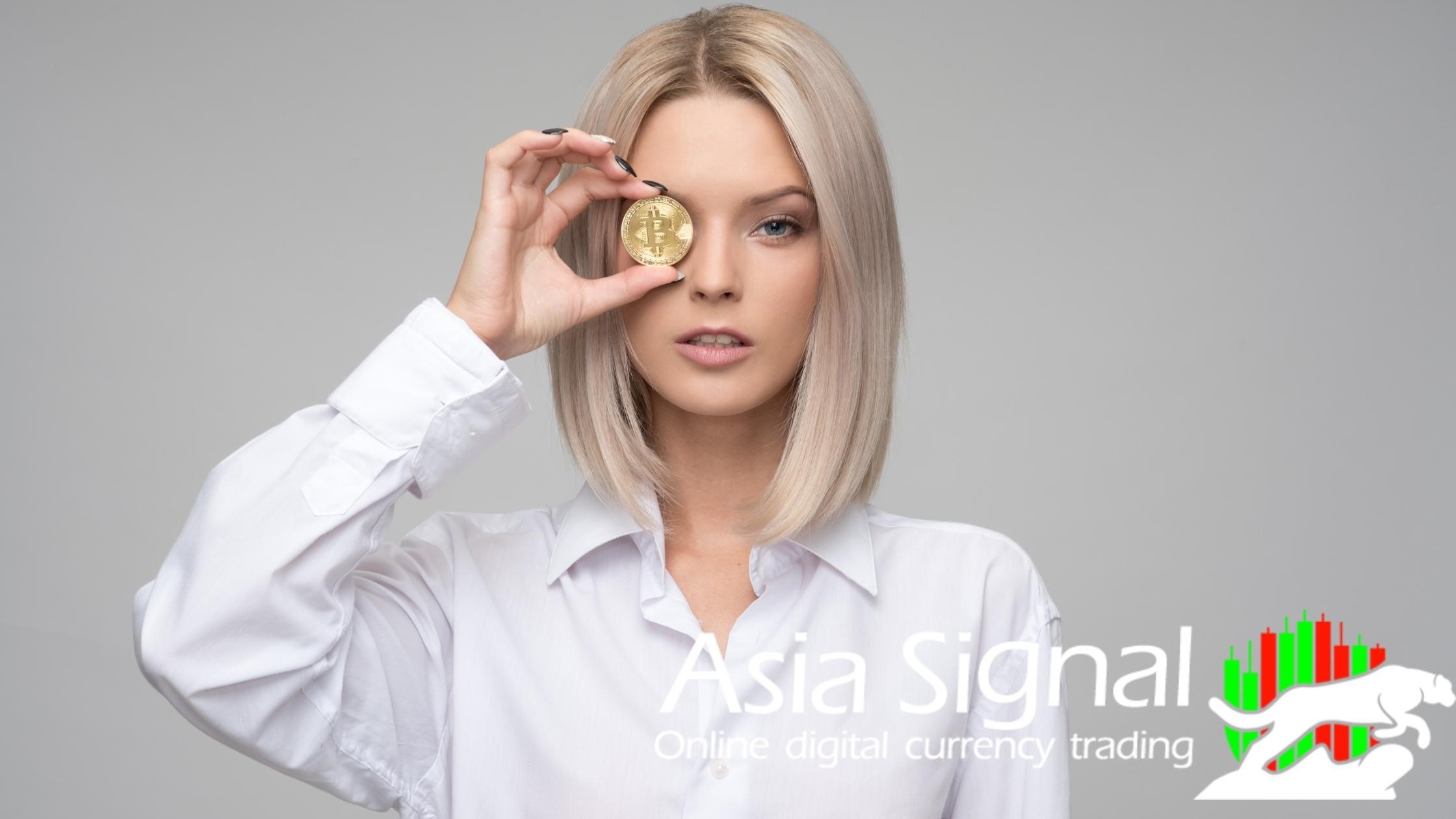 Token launch
Developers may face difficulties creating tokens and coins. It must be said that creating a token is an easier task for blockchain developers than launching a blockchain and creating an independent network. As a result, in most projects, developers prefer to use existing block chains and achieve their goals without incurring heavy costs and creating an independent blockchain.
As a result, most tokens that do not have an independent blockchain are easily created. But in some projects, the conditions are different and first their blockchain is developed and then that project enters the initial coin offering or ICO in order to attract the initial capital it needs. Some tokens, after they are developed enough, take a step towards their own blockchain, and the corresponding token becomes a coin.
Caw cryptocurrency which was introduced in this informative article, is a kind of token which is used all over the world. For more detailed and in-depth information about other cryptocurrencies, please check our other short articles in Asiasignal web page.
Conclusion
In this article, we introduced Caw Cryptocurrency and everything related to this token. If you are a trader or you are interested in news related to crypto world, we suggest Asiasignal's VIP channel. Asiasignal's VIP indicator will provide all the greatest news for anyone who needs this kind of information in a fast way. Buy Asiasignal's premium account of trading view and enjoy every second of using it.