One of the things that I find very overwhelming is the amount of news and hype being generated in the world, especially in the cryptocurrency space. I have to admit that researching cryptocurrencies is always stressful, at least for me. Sometimes, it's nice to have someone throw me a lifeline so I can slowly climb the ladder. This is how I see these cryptocurrency signal Telegram channels. Special cryptocurrency signal Telegram channels are gateways that reduce our exposure to a huge amount of information and provide us with what we need directly.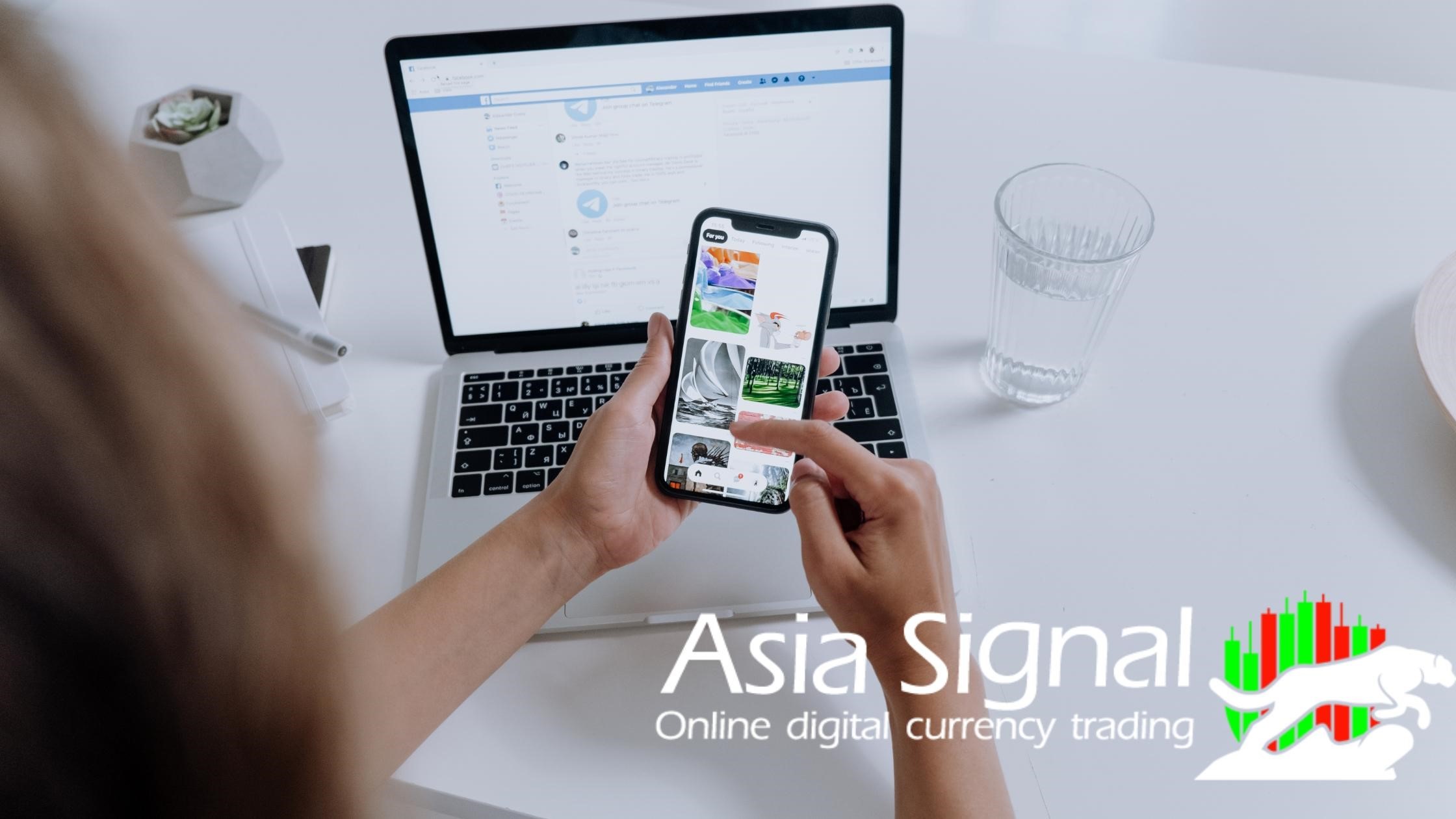 The best platform for cryptocurrency signals
Telegram; The best platform for cryptocurrency signaling channels
Due to the fact that most cryptocurrency traders use Telegram, this social platform has become a place for this group to communicate. In addition to the presence of a large number of people in this field in Telegram, this social network has valuable features and functions. In Telegram, it is possible to send photos, videos, voice messages, voice messages and chat with others.
The tools used to analyze digital currency in Telegram include groups, channels, and analysis robots. Some of these channels and groups are free, but others require you to pay a monthly or yearly fee for membership.
Each person who establishes a Telegram channel to provide signals follows a specific trading strategy. The trading strategy of different people and digital currency experts are different from each other, and you should check its trading and analytical strategy before joining cryptocurrency signaling channels, and if it is in line with your strategy and line of thinking, follow it and join it.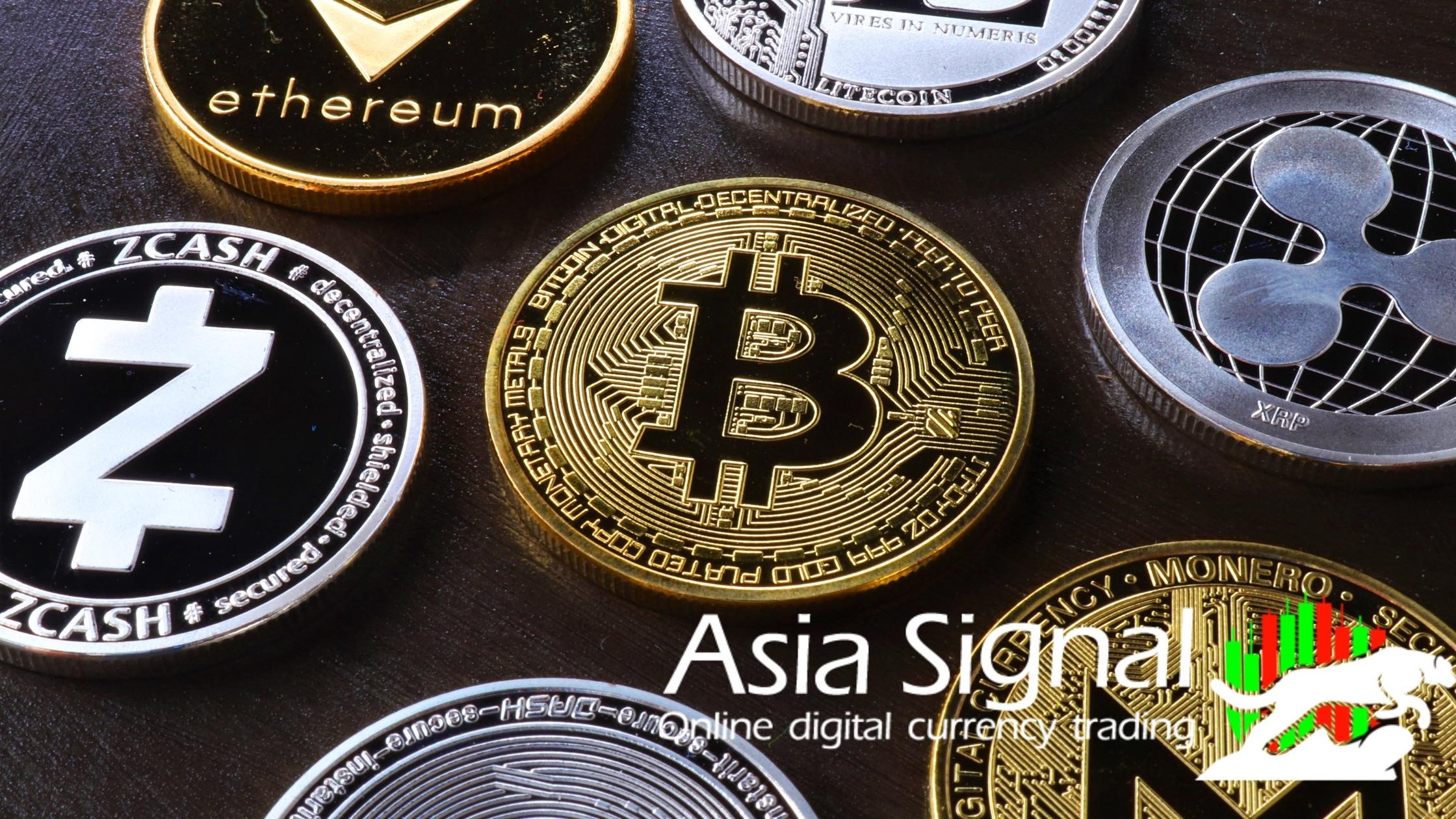 features of cryptocurrency channels
Features of cryptocurrency channels:
The Signaling Telegram channel should have a records section and, in that section, you can view and check the history of the channel and its efficiency.
In signaling channels, practical training should be provided to its members, such as technical analysis and fundamental analysis
In these channels, news related to digital currency that has an impact on the trend of the digital currency market should be continuously posted on the channel.
The signals placed in these channels should not only be related to valuable coins such as Bitcoin and Ethereum, but other altcoins should also be included in the list of signals.
These channels should have strong 24/7 support so that members can ask their questions.
The average monthly profit of these channels that provide the best cryptocurrency signals is more than 80%.
The best cryptocurrency signal channels
In the following, I will introduce you to the best free cryptocurrency channels, which are the best of their kind. Be aware that many of the signaling channels are scams, so you must carefully choose the channel you want to avoid losses.
1. Asiasignal
Asiasignal Telegram channel is a completely free cryptocurrency signal Telegram channel that provides daily analysis as a signal to its members. In this cryptocurrency market information channel, information about whale transactions and signals for buying and selling are sent daily for users to use.
2. Metaverse NFT News
The impressive number of 150-160k views per post on Metaverse NFT TG news channel shows the popularity of the channel and people's interest in NFT and Metaverse in general. If you are interested in following NFT news, become a member of this Telegram channel. This channel serves as a news aggregator for all things NFT related.
3. ICO Analytics
Most blockchain projects raise capital through initial coin offerings (ICOs), similar to how companies issue shares to raise capital. ICO Analytics is a platform that lists ICO projects and the investors who invest in them. Their goal is to become the go-to source for the most promising ICO projects around the world.
Each post collects an average of 20,000 views, so that gives you an overview of their popularity. These posts also link to an article so you can read it for more information, giving people a chance to dig into something interesting.
With the flood of new projects being launched every day, it is virtually impossible to eliminate the trash from the treasures. Therefore, it is essential to have a solid platform that acts as a jumping off point. This channel will be the jumping point.
4. OnwardBTC
This platform offers cryptocurrency signals to everyone, whether you are a professional trader or a beginner. OnwardBTC even partnered with Bybit to give you free cryptocurrency signals for a month. All signals on the platform are supported by the technical analysis team.
OnwardBTC runs telegram channels for cryptocurrency traders and all channels support cronix bot to automate your trading. The OnwardBTC team specializes in leveraged trading and is also partnered with Aria Signals. Additionally, you can connect with experts through their premium Telegram group.
You can sign up for Bybit and start with a free month, or you can join their public Telegram channel and then browse pinned messages to get a subscription. These plans start at $19.50 per month.
What information do digital currency signal channels provide you with?
Introduction of digital currency: these currency channels in Telegram suggest to you what digital currencies to buy and provide you with information about the future of those digital currencies.
Entry Point (Buy Price): These cryptocurrency groups tell you at what point to buy the proposed cryptocurrency.
Exit point (sale price): When these digital currency channels give you an offer on what currency to buy at what price, they specify the target currency for that currency, and when the price of that currency reaches the desired target, they must sell the currency at that point. to get the desired profit. They specify the profit limit in such a way that this digital currency will give you a percentage of profit and you can withdraw your assets.
Loss limit: These digital currency signal programs also specify a loss limit so that you can exit the market with less loss if the trend of the digital currency market changes and the currency suggested by the signaling channel falls.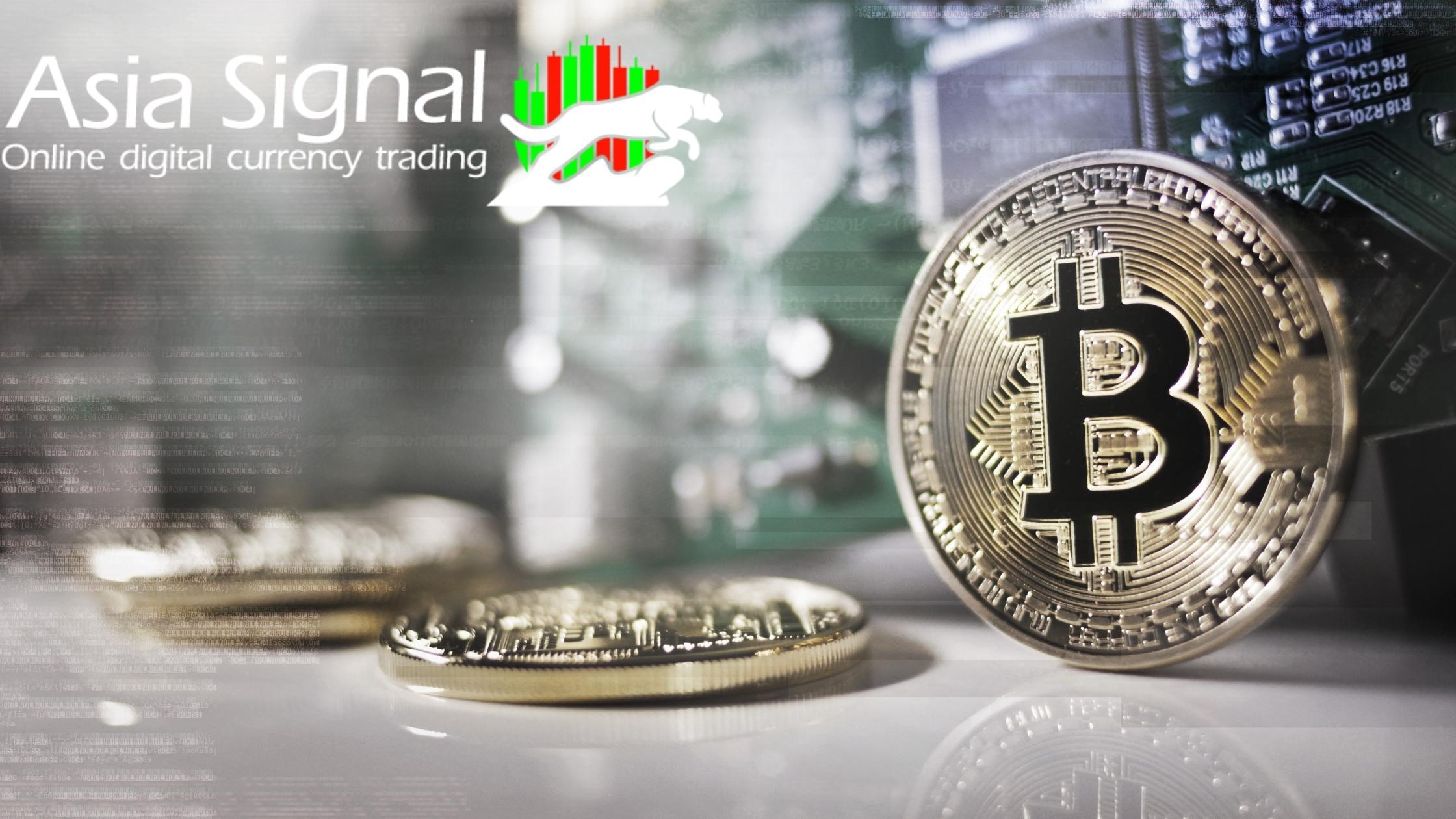 useful information by Cryptocurrency Signal Telegram Channels
Conclusion
The most important advantage that cryptocurrency signaling channels have been that you can use the analysis of experts and experienced people. By using Vip channels of free cryptocurrency, you can find the right entry and exit points and be present in the cryptocurrency market with the least loss and the most profit.
Also, it's good to mention that instead of your own expert analysis, you can easily join Asiasignal Telegram channel (VIP) and get the daily analysis easily in a short time.