Michael Bloomberg: A Visionary Leader in Business and Politics
Michael Bloomberg is a name that resonates with success, innovation, and leadership. Born on February 14, 1942, in Boston, Massachusetts, Bloomberg has left an indelible mark on the world of business, philanthropy, and politics. His journey from a middle-class upbringing to becoming one of the world's wealthiest individuals and a prominent political figure is a testament to his unwavering determination and visionary mindset.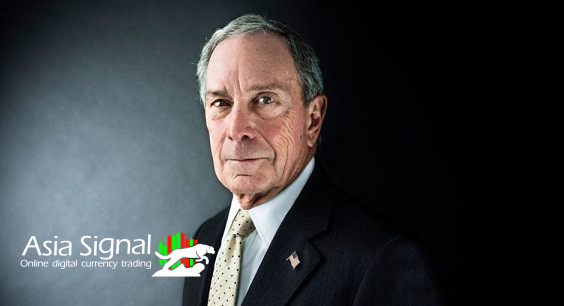 Early Life and Education
Michael Rubens Bloomberg was raised in Medford, Massachusetts, in a modest family of Russian-Jewish descent. His father, William Bloomberg, was a real estate agent, and his mother, Charlotte, worked as a secretary. Despite his humble beginnings, Bloomberg displayed an early aptitude for business and entrepreneurship.
Bloomberg attended Johns Hopkins University, where he pursued a degree in electrical engineering. After graduating in 1964, he continued his education at Harvard Business School, earning an MBA in 1966. These formative years laid the foundation for his future success.
Building Bloomberg LP
In 1981, Michael Bloomberg started his own company, Bloomberg LP, with the mission of providing real-time financial data and analytics to professionals in the financial industry. This groundbreaking venture was a response to the growing need for accurate and up-to-the-minute financial information. Bloomberg's relentless focus on innovation and his willingness to take calculated risks paid off. Bloomberg LP's flagship product, the Bloomberg Terminal, became an indispensable tool for traders, analysts, and financial institutions around the world.
Under Bloomberg's leadership, the company expanded its services beyond financial data to include news, television, and radio broadcasting. Bloomberg News became a respected source of global business and financial journalism, while Bloomberg Television became a staple in newsrooms and trading floors worldwide.
Bloomberg's commitment to accuracy and integrity in journalism was a hallmark of his media empire. He understood the importance of providing unbiased, data-driven information to empower individuals and businesses to make informed decisions.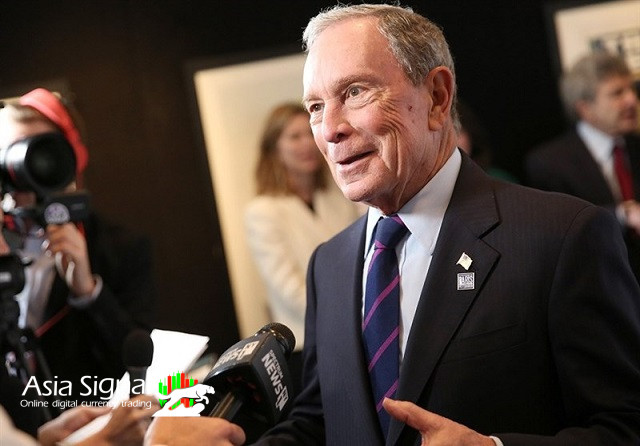 Political Career
In addition to his accomplishments in the business world, Michael Bloomberg made a significant foray into politics. In 2001, he was elected as the Mayor of New York City, serving three consecutive terms from 2002 to 2013. His tenure as mayor was marked by a number of ambitious initiatives, including efforts to reduce crime, improve public health, and address climate change.
One of Bloomberg's most notable achievements as mayor was his dedication to public health. He implemented policies to reduce smoking and limit the intake of sugary beverages, earning both praise and criticism. These initiatives, however, demonstrated his commitment to improving the well-being of New York City residents.
Bloomberg also played a pivotal role in revitalizing Lower Manhattan after the September 11, 2001 terrorist attacks, overseeing the reconstruction of the World Trade Center site and the development of the 9/11 Memorial.
Philanthropy and Global Impact
Throughout his life, Michael Bloomberg has been a staunch philanthropist, dedicating a significant portion of his wealth to various causes. His philanthropic efforts span a wide range of issues, including public health, education, environmental conservation, and gun control.
In 2018, Bloomberg launched "Bloomberg Philanthropies' American Cities Initiative," a $200 million program aimed at empowering cities to address critical challenges and drive innovation. This initiative exemplifies his belief in the power of local governments to effect positive change.
Furthermore, Bloomberg has been a strong advocate for combating climate change. He founded the "Bloomberg Climate Finance Leadership Initiative" to mobilize private capital for climate solutions and has been a prominent voice in international climate negotiations.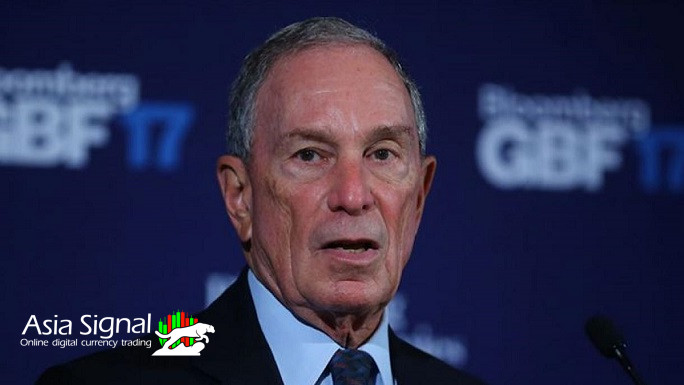 Conclusion
Michael Bloomberg's life and career are a testament to the power of vision, innovation, and determination. From his early days as an entrepreneur to his transformative impact on the financial industry, his leadership has left an indelible mark on multiple sectors. His commitment to philanthropy and public service continues to shape the world for the better. Michael Bloomberg's legacy serves as an inspiration for aspiring leaders in business, politics, and philanthropy, demonstrating the profound impact that one person can have on the world.
You caon find the best Crypto signal leaks in Asiasignal.Just follow us.