SafeMoon is a DeFi project with a market valuation of more than $1 billion, according to CoinMarketCap, with over 2.5 million holders and moreover $50 million in liquidity. SAFEMOON, a deflationary utility coin, is the centerpiece of this community-driven DeFi protocol. The BEP-20 token standard runs on the Binance Smart Chain, which is developed on top of it (BSC). Some of the features included in the project's debut in the first quarter of 2021 are fixed rewards, acquiring liquidity pools, and a burn strategy.
Contribution of SafeMoon to the Cryptocurrency World
Several projects on the bitcoin market offer large returns. It is not unusual to hear of platforms offering APYs of 300 percent or even 500 percent in the crypto world.
Volatility persists, though, and most present DeFi technologies are constrained by fundamental difficulties, such as the dreaded rug pulls. Smart contracts with flaws that can be exploited are another issue. SafeMoon has a DeFi solution that makes things easier for you. There is no other way to cultivate or mine yields or liquidity with such confidence.
Investors can expect a respectable annual percentage yield (APY) from this community-driven protocol, which uses an automated liquidity generation and token burn process to generate that yield. Certik also verifies the protocol's smart contracts, further enhancing the sense of security that SafeMoon users can expect.
Who created this cryptocurrency?
Among the team members are Thomas Smith, John Karony, Hank Wyatt, Jack Haines, Jacob Smith, Charles Karony, and Jack Haines (executive assistant).
How does the SafeMoon token work?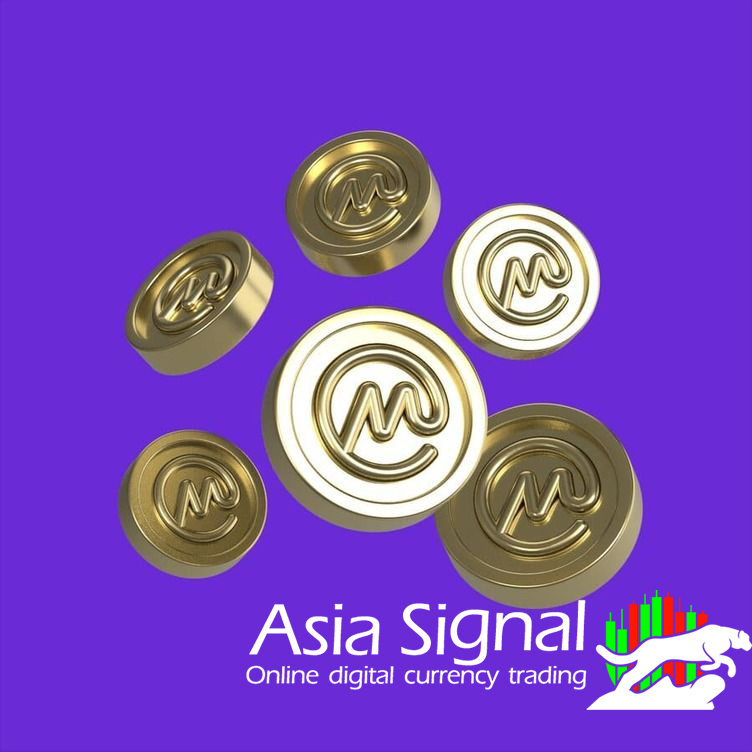 Moon Token
With its BEP-20 SafeMoon token, the protocol utilizes a combination of auto-liquidity generation and reflection tokenomics. The token's deflationary process has already consumed 400 trillion tokens.
Each transaction has a 10% fee, of which 5% is distributed to holders of tokens, and the remaining 5% is divided in half again.
Split into two, half of the percentage is sold into BNB (Binance Coin), and the other half is added to PancakeSwap's liquidity pool using a smart contract.
The token holders are rewarded with a steady stream of benefits, while token sellers are discouraged from selling their tokens indefinitely. As a result, the token's value is stabilized, and the project's liquidity is increased.
What Is So Special About SafeMoon?
SafeMoon has several advantages over its competitors, including:
Static Rewards
Holders of this token receive 5 percent tokens as a reward. 5 percent of the 10 percent fee payable on each transaction depends on the total volume of tokens transacted. When early adopters sell their tokens, it might put downward pressure on the token price.
Manual Burn
SAFEMOON's token supply will be reduced by using this functionality, increasing the token's value and demand.
Automatic Liquidity Pool
SafeMoon collects transaction fees and deposits them into PancakeSwap's autonomous liquidity pool, which it then uses to supplement its own supply of cash. The token now has a solid basis upon which to stand. Additionally, it penalizes the act of selling, discouraging whales from engaging in the practice.
SafeEarn
SafeEarn provides additional incentives for SAFEMOON token holders, in addition to the rewards they receive from merely holding the token. Binance Smart Chain's SafeEarn is a decentralized application that allows holders to stake their tokens (or change them into SafEarn tokens) and automatically earn extra of this token.
Is safemoon a good investment for me?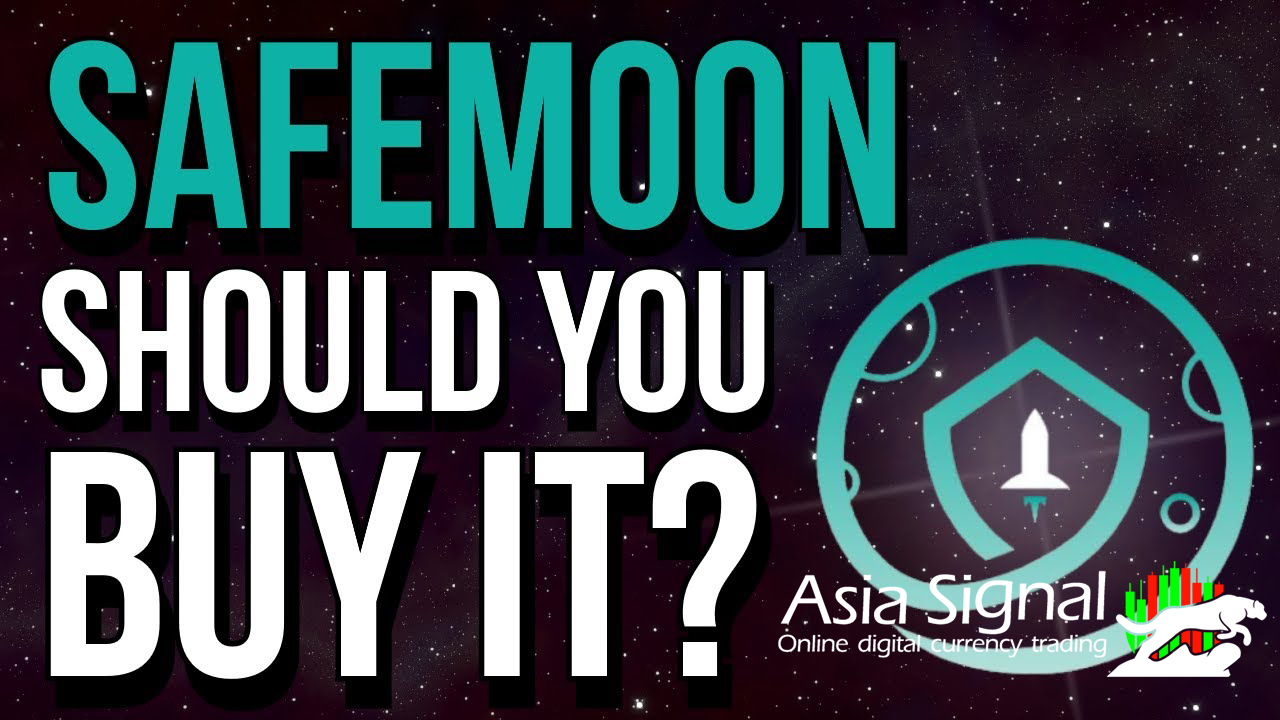 It's not very safe
We have seen a lot of price volatility in the past months, despite fees being paid to investors who sell their tokens.
Investors could have achieved either amazing gains or startling losses, depending on their financial circumstances.
The danger of investing in safemoon is similar to the risk of investing in any other digital currency, and investors should only consider it if they:
Have a solid understanding of cryptocurrency
Did a lot of research.
Are capable of bearing the loss
Investing in cryptocurrencies to generate a nest egg or fund one's retirement isn't exactly conventional.
As with any form of gambling, you should not put all of your savings into bitcoin. If you're unsure, go to a financial expert.
Consider the possible risks
As we mentioned, Safemoon is a cryptocurrency with no intrinsic value and is therefore very speculative. The purchase of this token could result in you losing everything you have worked so hard for. The following are some additional dangers to be mindful of.
Volatility
The price of Safemoon has been extraordinarily erratic since its introduction, jumping more than 20,000% before falling more than 80% recently. Due to the lack of underlying value in cryptocurrencies, your return will be determined by the price you may sell to another party.
Regulation
Regarding legislation, cryptocurrency is still in its early stages, with governments only beginning to grasp the concept and its ramifications in the future. Because of the dangers posed by cryptocurrencies and speculative trading, China took action early this year and banned the use of cryptocurrencies altogether. Increased tax rates on bitcoin earnings could be viewed as a form of regulation in the future. By reading Bankrate's guide to cryptocurrency taxes, you will better understand the fundamentals of bitcoin taxes.
Speculative bubble
Although bubbles are more obvious in retrospect, the current speculative frenzy over cryptocurrencies can be clearly recognized. Since Safemoon's name suggests an asset that is both safe and "heading to the moon," it doesn't appear to have any real purpose behind it. Seriou's investors ought to be alarmed by this.
Liquidity
The 10 percent fee charged by Safemoon discourages selling, making it difficult for dealers to get in and out of the market quickly. Furthermore, this token is not traded on any big cryptocurrency exchanges but rather on Pancake Swap. This platform facilitates the trading of a variety of cryptocurrencies instead of major exchanges.
Safemoon's future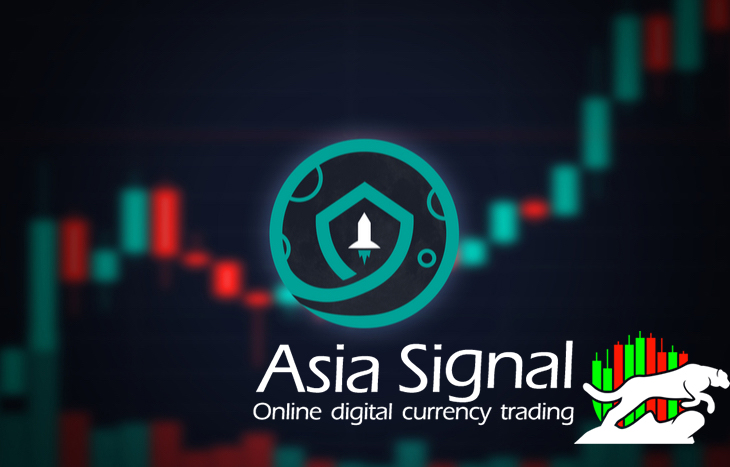 Unpredictable future
The safemoon price appears to be receiving cautious optimism from digital currency analysts. According to WalletInvestor, the token will climb from 0.000150 $ in a year to $0.000237 in five years. Whereas many other sources predict that it will go up to $0.00000870 in one year and $0.00001690 after five years. These, of course, are only speculations. Any cryptocurrency price chart will tell you that the journey ahead is going to be rocky. The impact of safemoon's sales tax on potential investors is also unclear at this point.
This token was created to encourage long-term investment and discourage short-term trading; it is a highly volatile cryptocurrency that also has a variety of other risks. If you are looking for cryptocurrency signals of this token and many other tokens, we can provide you with the best cryptocurrency signals that bring you a lot of easy profit.
If you want to increase your capital by investing in digital currencies, visit AsiaSignal. Benefit from the latest technical analysis by purchasing a premium trading account and joining the vip channel. You can also buy AsiaSignal's great indicators and analyze it yourself.