One of the first steps to learn technical analysis is reading books. There are many books for teaching technical analysis. Knowing the best technical analysis book will help you not to spend your time reading useless books. The training book does not always boil down to a superior technical analysis book, and there are many books in this direction, which we will review together. Also don't forget to read other articles on our website too which are so informative and they definitely help you to understand everything easier.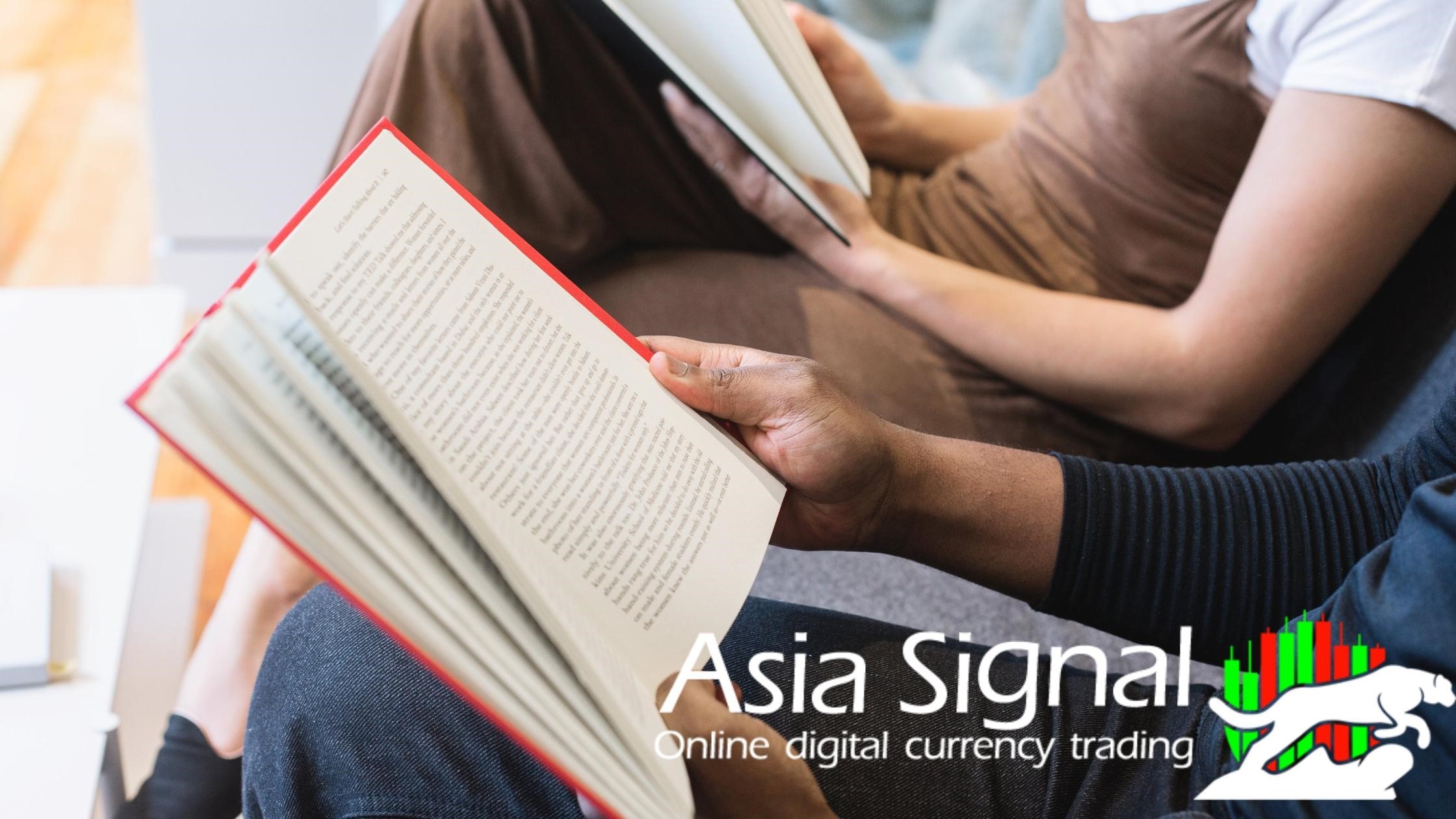 Definition of Technical Analysis
Technical analysis is defined as all the mathematical and graphic analysis carried out with the aim of predicting the future prices of financial assets. Technical analyzes are based on the history of assets in graphical form in which we recognize forms allowing to predict a future trend, as well as on calculations including the history and the volatility of prices.
The methods of technical analysis
Technical analysis can be broken down into different methods of analysis. The most important areas are:
Trend analysis: one of the major objectives of technical analysis is to identify price trends. For a follower of technical analysis, determining the trend phase in which a price is moving is essential.
Recognition of figures: in this type of analysis, it is advisable to concentrate on the figures formed by the courses. With the help of repeating patterns, it is possible to identify trend reversals in time. The figures formed, such as a head-and-shoulders figure or a flag, make it possible to try to predict the direction that the underlying value will take.
Quantitative analysis: this type of analysis uses technical indicators. These are formulas applied to price data and the results of which generate buy and sell signals. The TWS trading platform available through LYNX contains almost 80 technical indicators such as the moving average or the MACD. With these indicators and oscillators, you are able to subtract information from the charts to support your decisions.
What are the best technical analysis books?
In technical analysis, you will get acquainted with topics such as support, resistance, trend line, channel line, Fibonacci, price patterns (price action), candlestick patterns, indicators and oscillators. By learning the topics of support, resistance, trend line, channel line, Fibonacci, price patterns) and examining price behavior in these areas (candlestick patterns, indicators and oscillators), which is actually the goal of analysts to enter trading positions.
Of course, it should be noted that technical analysis itself is divided into two types, traditional and advanced, the traditional branch of which most people know from John Murphy's technical analysis book, which we will fully familiarize with the topics of this book. While the more advanced technical topics are focused on the discussion of price action (price action), which is considered one of the most accurate analytical topics.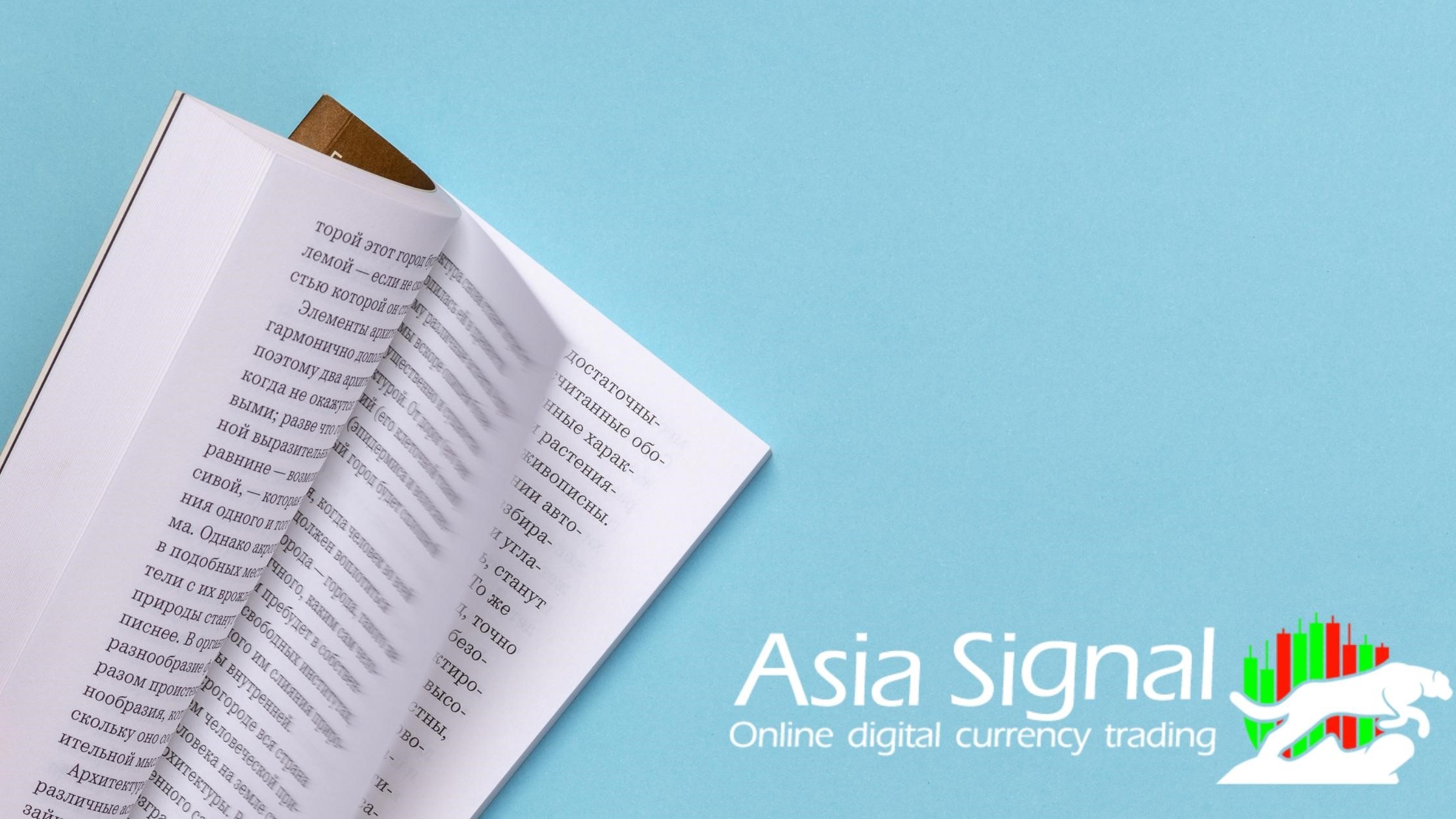 Introducing the best technical analysis books
In this section, we tried to consider the best and most comprehensive technical analysis books for introduction. Many books by domestic and foreign authors have been considered for familiarization with technical analysis, each of which has dealt with this important topic from a specific point of view. As mentioned above, technical analysis can be considered the basis of entering the stock market, therefore, the books introduced in this section will be useful for both newcomers and professionals in the capital market.
1.Technical analysis training book (Martin J. Pring)
This book is known as the "bible" of technical analysis because it contains a comprehensive amount of information and covers the main concepts well. The author of this book has tried to combine the science of technical analysis with topics such as trading psychology and market mechanics so that people can understand technical analysis well. This book is suitable for newcomers to the world of technical analysis due to its comprehensive training.
2.Technical analysis book (John Murphy)
It is unlikely that you are a financial market trader and have not heard of John Murphy's technical analysis book. This book provides a good level of classic information about technical analysis. The above book is one of the old books that have been translated into many different languages.
John Murphy has excelled in technical analysis for more than 40 years; He is currently the senior analyst of CNBC and is among the pioneers of technical analysis in the world.
3.Japanese Candlestick Chart Techniques Book (Steve Nison)
Steve Nison is a stock market veteran who has been interested in candlestick patterns for years. We can almost say that Steve's book is the most complete and comprehensive book in the field of candlestick patterns.
Of course, Steve Nison was not well known at the beginning of his trading career, but his special skill in using candlestick patterns in technical analysis made him very popular. This book is a complete and comprehensive explanation of everything you need to know about using candlestick patterns.
4. The encyclopedia of cart patterns (Thomas Bukowski)
Many figures in the world of trading believe that Thomas Bukowski is one of the world's leading authors in the field of chart patterns.
He is a successful investor and professional trader with more than thirty years of experience in the stock market. His acclaimed book Encyclopedia of Chart Patterns was selected as Book of the Year in 2003 by the Stock Trader's Yearbook. He has also written other books in this field; His books have been translated into 8 languages.
The benefits of technical analysis
Technical analysis offers many advantages to an investor. The main advantages are:
Observing how prices evolve is enough. No need to know why the price of a stock or indices goes up or down.
Technical analysis can be applied to almost all assets and markets.
The supply and demand displayed on the chart allow you to see at a glance whether your trading strategy is triggering buy or sell signals, for example.
Technical analysis applies to all timeframes (time units).
Technical analysis enables the detection of opportunities to be seized as well as the identification of market risks.
Thanks to modern trading tools, even individuals are able to recognize trend reversals or formations with just a few clicks. Investors can thus more easily determine the best times to take or close a position.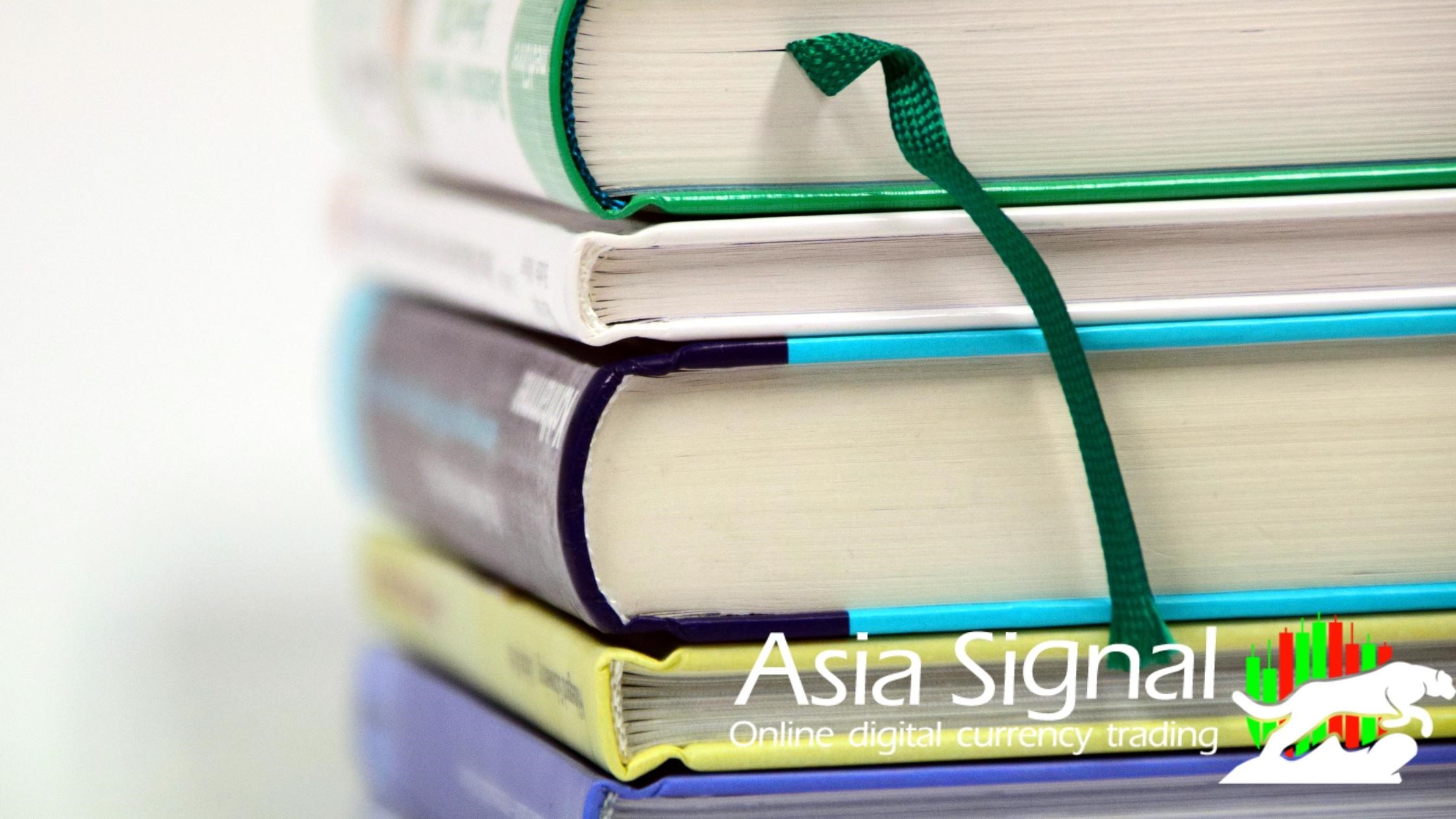 Conclusion
Here we introduced you the best technical analysis books which are so awesome for all people who want to gain knowledge about this topic but if you are a busy person and you don't have enough time to read these books, we recommend Asiasignal's VIP channel where you can gain all these amazing information by becoming the VIP member of Asiasignal's VIP indicator. Buy and also share Asiasignal's VIP channel with your relatives too.