According to industry experts, the next generation of video games will be built on the Ethereum blockchain. This concept is all about a future where players can profit from the time, they spend playing a game while also having an impact on its growth.
In the video game My Neighbor Alice: Multiplayer Farm Construction, the native token is ALICE. Investing in digital islands, building on those islands, finding new items, and more are all part of the game's environment.
A cryptocurrency established on the Ethereum network, ALICE may be earned in the game through events and tournaments, among other methods. My Neighbor Alice's NFT Marketplace is powered by the token, allowing players to sell and profit from their NFTs.
Functions of Alice Token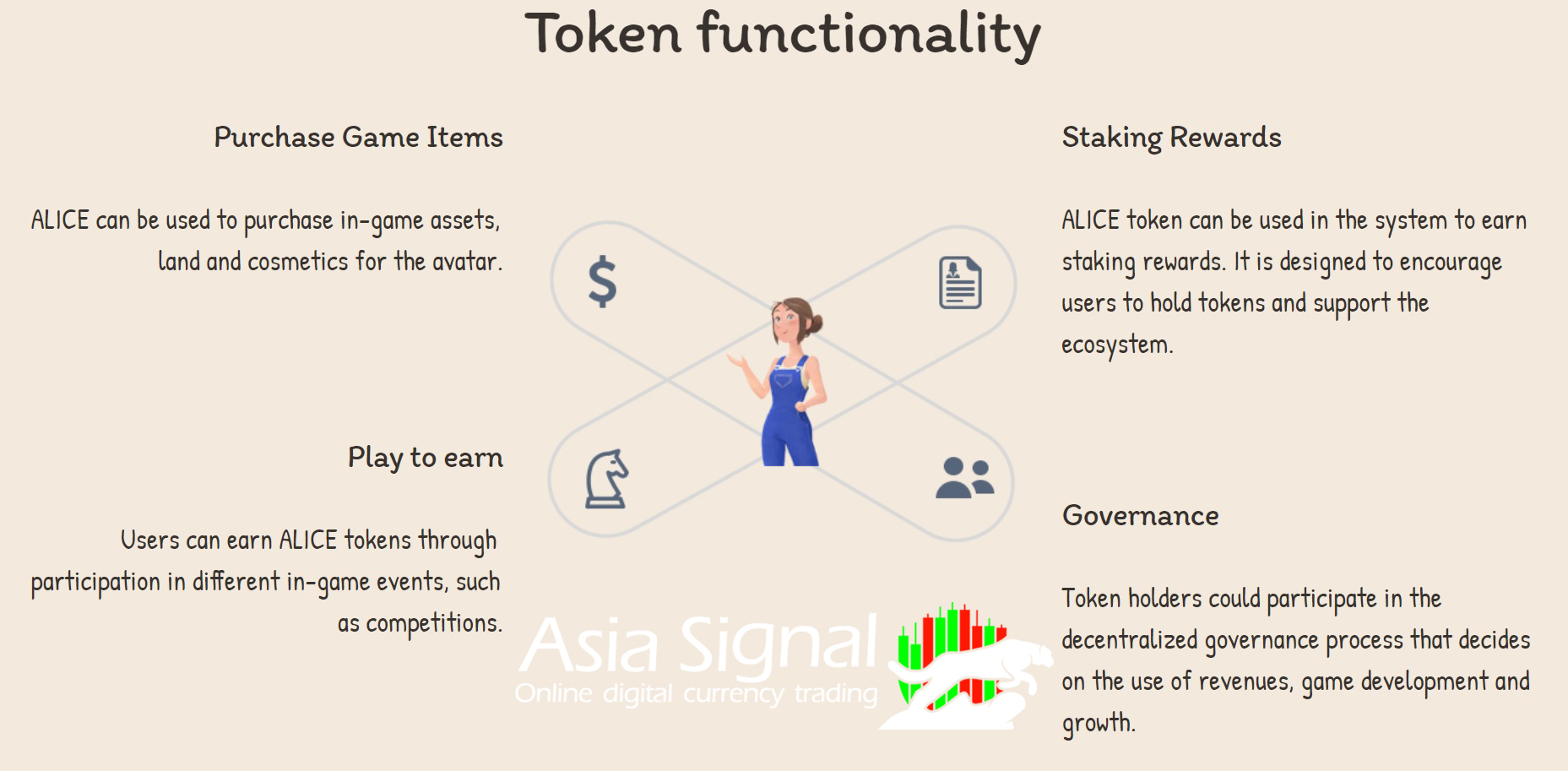 Functions
My Neighbor Alice's farm-building game is encouraged by the ALICE token. The more ALICE a person has and the more frequently they stake it, the more money they will earn overtime.
Users may buy and sell in-game assets like land and furnishings through smart contracts, which ALICE represents. Intriguingly, the game includes NFT-related merchandise. A portion of an investor's investment in an NFT is used as collateral. If the NFT holder wishes, they can sell the asset back in exchange for that collateral, ensuring that they'll always get a return on their investment.
My Neighbor Alice is a free-to-play video game thanks to the ALICE token. Competitions are open to everyone, and by participating, you can gain ALICE that you can use to buy things. You can get early access to several game features if you want to spend some of your money. Tokens like ALICE are designed to be easy to use.
It's possible that My Neighbor Alice, with the help of the ALICE token's economy, may eventually create a fully-featured Decentralized Autonomous Organization (DAO) to facilitate fair governance. Proposing new features, voting on updates, and having a say in the game's budget are all examples of game governance.

Even though the game requires a cryptocurrency wallet to play, it is playable without one at first. However, those interested in joining the ecosystem will require a wallet to store and conduct transactions with ALICE.
Difference between other tokens
Like other blockchain-based games, ALICE coin and the My Neighbor Alice video game can be compared to competitors. In this game, players purchase real estate, develop it, and then resell their labors for a profit.
On their own, none of these concepts and things are very eye-catching. Rather than its blockchain-based gameplay elements, My Neighbor Alice stands out because of its in-game events and farming style.
Roadmap and history of development
Early in 2021, the project was made available to ALICE token holders only as an early access release on Steam. First-ever quests were available upon launch, and the ability to buy and sell plots of land and speak with other players.
In July 2021, the game's multiplayer functionality and new ways to earn tokens were both launched. The DAO was released in September, and a slew of new missions, events, and people.
The proposed NFT auction house, community, built events, and additional gameplay enhancements will be launched in December 2021. My Neighbor Alice will launch in January 2022, a full year after its early release. Avatar customization, clothing and hairstyles, and the option to change character eye color will be included with the 1.0 release.
One hundred million ALICE tokens are in circulation. A total of 21 million ALICE tokens were sold in the project's initial token sale, with 20 million remaining in reserve. The development team and advisers get 15 million tokens, while the game's ecosystem gets another 16 million.
Current Price and predictions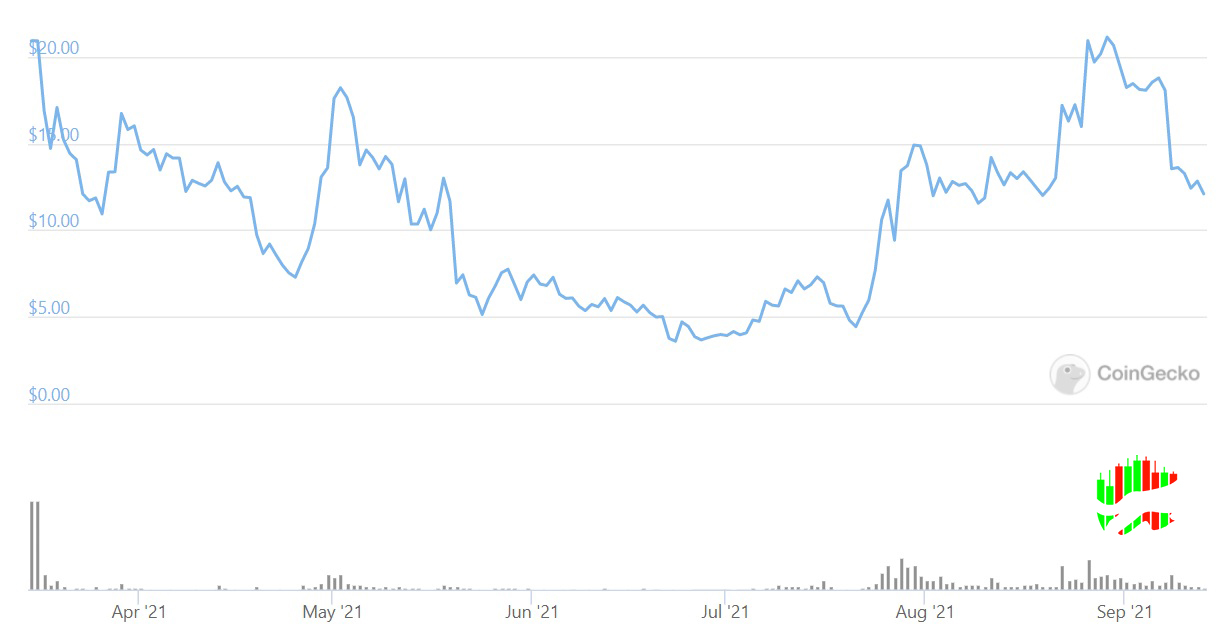 Current price
For about $23.64, ALICE went on sale in March of 2021. The following week, the project's price rose to nearly $29 before plummeting to the $14–18 area.
During this period, ALICE fell to a low of $3.50 before rebounding to a high of $23. With a market value of $296,130,746 at this writing, the project is trading at $12.87 per ALICE, or $12.87 a share. With a total supply of 100,000, the project has a circulating supply of 23,000,000.
What Is It about Alice Token That makes it Different?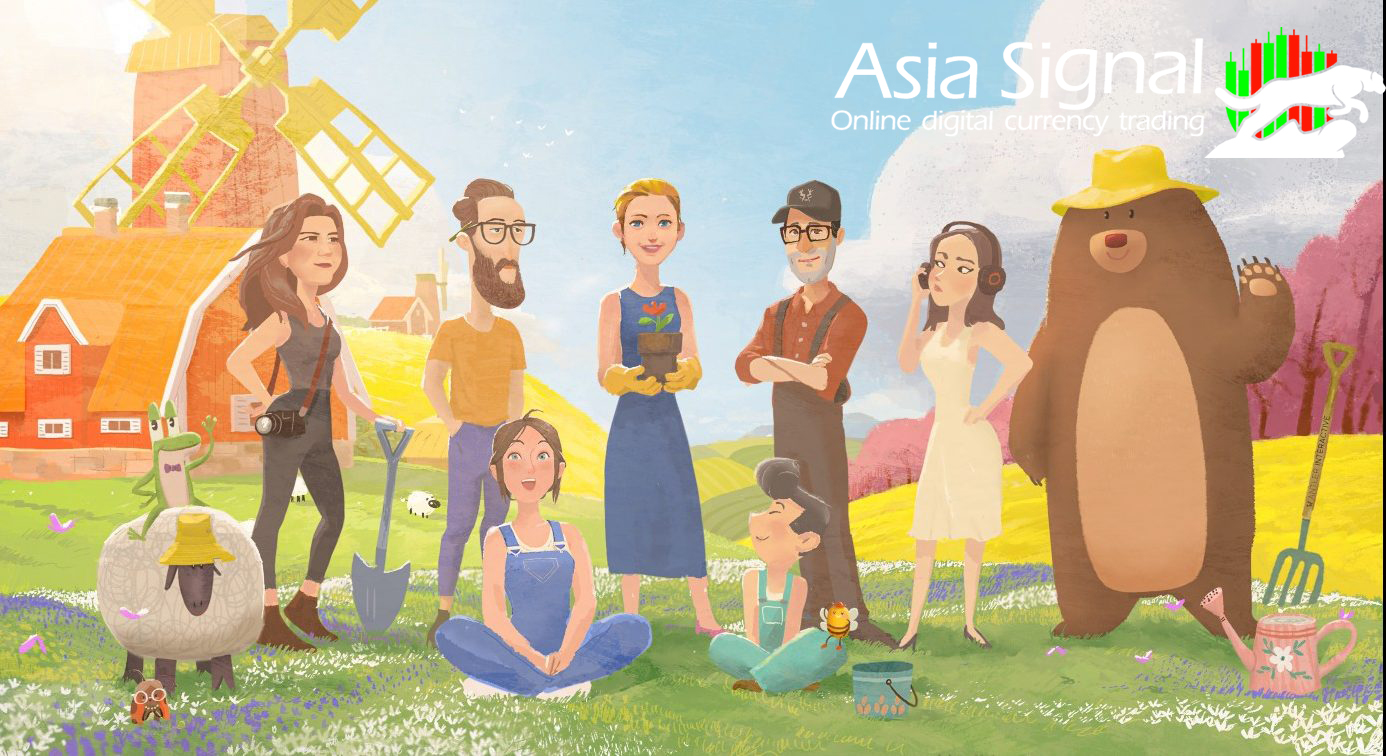 DeFi features
My Neighbor Alice has a wide range of features that appeal to a wide spectrum of players, including casual gamers and hardware DeFi fans.
With MNA's wide range of DeFi features, players can make use of all of the following:
Lending Economy
An economy embedded into the site allows users to lend and borrow money. NFTs can be loaned or borrowed from other players in exchange for a profit. By leveraging smart contracts, My Neighbor Alice ensures that lenders will always get their tokens back.
Treasureland, for example, has an NFT marketplace where players can buy and sell NFTs and ALICE tokens right from the game.
Staking
At the beginning of the game, MNA plans to offer the most generous staking yields, gradually reducing as the game matures and additional features are added.
In-Game Assets Built on the Blockchain
Using the ALICE token, the game's in-game currency can be exchanged for real money. The Alice token can be used to buy game items, engage in MNA's decentralized governance system, and receive staking incentives.
Is ALICE worth your money?
Consider investing in ALICE if you believe in the future of blockchain gaming or if you'd want to establish a farm in My Neighbor, Alice. After all, participation in the game's ecology is impossible without this asset.
On the other hand, experts may advise you to look elsewhere if you're hoping to speculate on the project and make a profit. To be fair, our ERC-20 token's primary purpose is to develop an ecosystem rather than merely generate profit.
What is the value of the ALICE token?
Since the Alpha state introduction, the asset's price has fluctuated widely, making it difficult to estimate what ALICE will be worth. The game's success and feature set will have a significant impact on the price in the future.
Is the ALICE token going to rise?
No one can accurately predict a speculative asset's value. It is feasible, though, that the value of the ALICE token could rise as the game gains popularity and new users.
What can I do with these tokens?
ALICE tokens can be used to buy in-game stuff. They may also use it on the project's NFT marketplace and personalize the characters in the game.
Future of My Neighbor Alice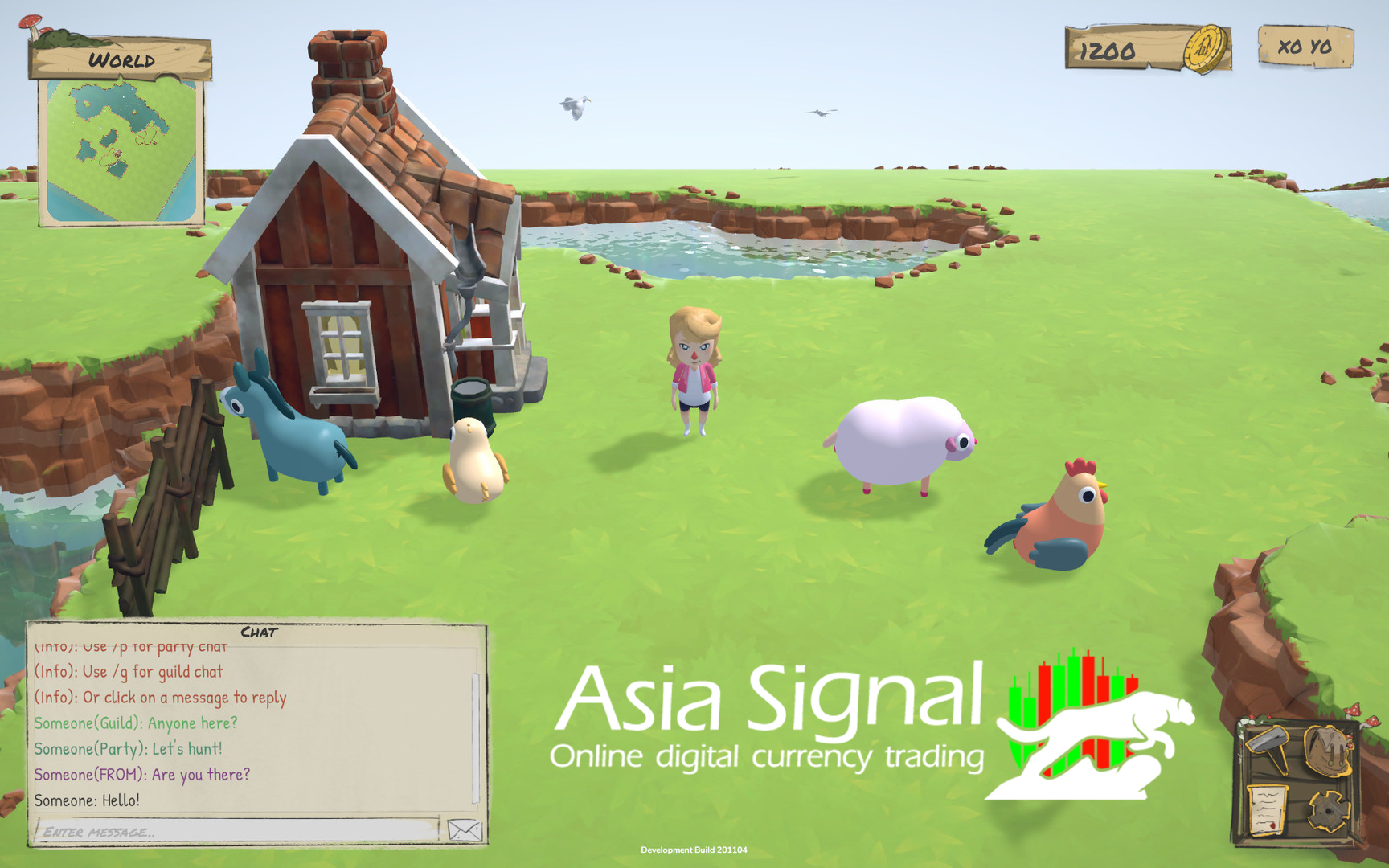 Gameplay
Another part of the blockchain gaming ecosystem is represented by My Neighbor Alice. In some games, the goal is to own and develop planets, while in others, the goal is to raise a valuable creature. The ALICE token and the game it's tied to are aimed at a completely new demographic who may prefer farming to any of the more well-known video games. Over time, we'll have to wait and watch how the project progresses. If you are looking for signals and futures signals of My Neighbor Alice (ALICE) token or other cryptocurrency futures signals, we can provide you with guaranteed signals that will result in a lot of quick and easy profit for you.