The world of meme coins has become one of the most attractive and interesting options in the crypto market these days. Memecoins do not have such a long history, but most of them consider their spiritual father Dogecoin and most of memecoins are branched from it.
What is meme coin?
Memecoins are cryptocurrencies that are inspired by jokes and pranks on the internet and social networks. Dogecoin, the first meme coin of the digital currency market, was launched in 2013 under a mockery of existing cryptocurrencies and inspired by the Japanese dog Shiba Inu.
Since memecoins are mostly community-driven, these cryptocurrencies can become famous overnight with the help of online forums and FOMO. But when traders turn their attention to the market's new memecoins, the price of those memecoins can drop unexpectedly. For this reason, the price of meme coins is mostly unstable.
Memecoins often have very high or unlimited supply. For example, Shiba Inu has a total of 1 quadrillion (ones with 15 zeros) tokens, while Dogecoin has no maximum supply and currently has more than 100 billion tokens in circulation. Since memecoins usually do not have a token burning mechanism, their impressive supply is a factor in the relatively low price of these cryptocurrencies. You will be able to buy millions of units of a meme coin for just $1.
What points should be considered for buying meme coins?
Check out Memecoins liquidity pool
Be sure that a reliable person or institution is behind the project
Pay attention to how much of the token the developers keep. Ideally, no single person or organization should own more than 5% of the total token supply
The whitepaper token must be properly checked and not contain any errors or ambiguities
By considering these things and doing the necessary checks, people can minimize their investment risks and achieve success.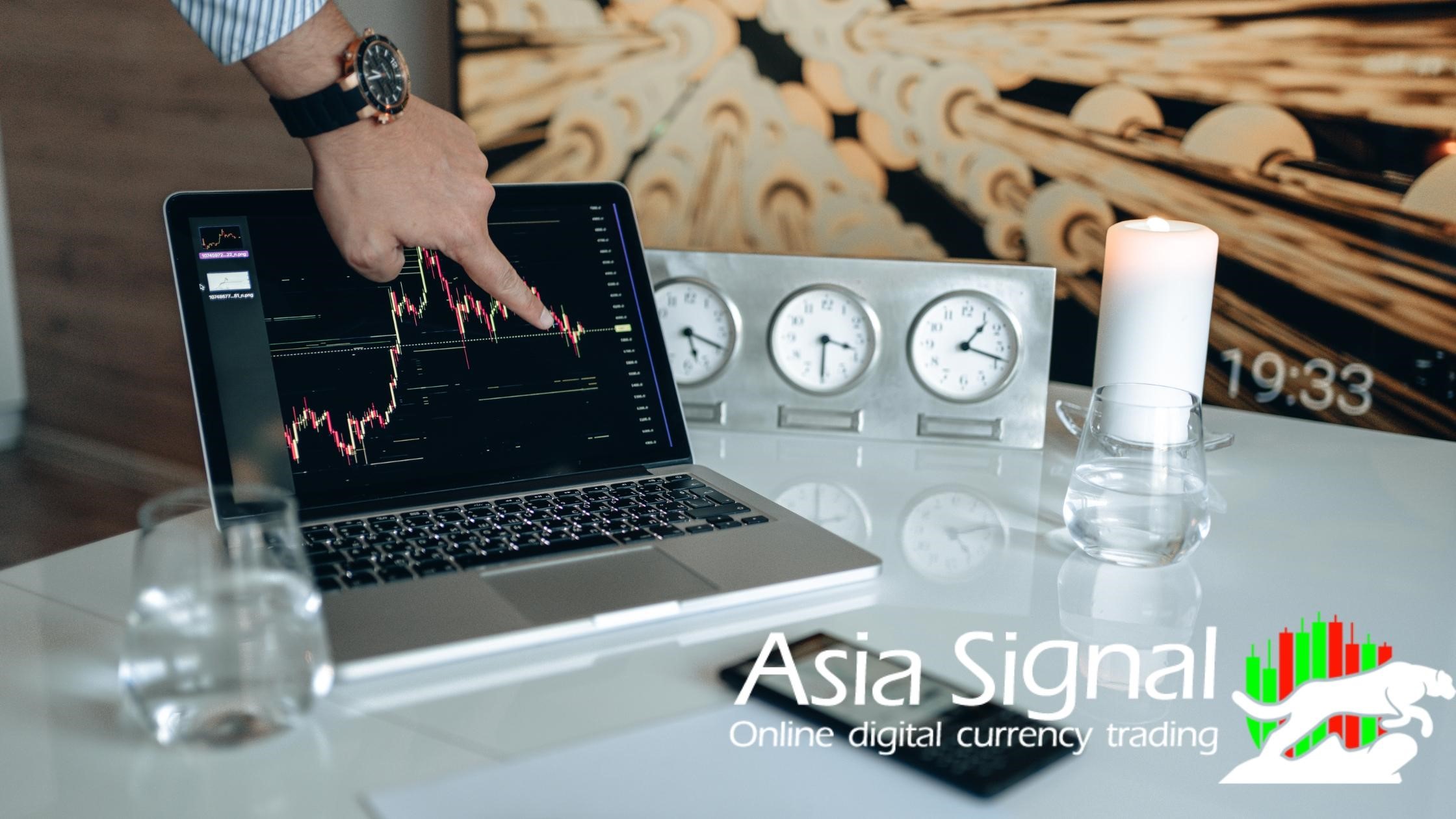 Top meme coins
Top meme coins list
In the following, according to Coinmarketcap statistics, the top meme coins in the market are introduced in 2022.
1. SafeMoon meme coin
Another new meme coin that caught the attention of investors during the upward rally of the cryptocurrency market was Safe Moon. This meme coin is a BEP-20 token that was launched in March 2021 on Binance Smart China (BSC). SAFEMOON digital currency rewards its long-term holders by deducting 10% of the capital of sellers of this currency. More precisely, the Safe Moon project deducts 10% of the capital of users who intend to sell this meme coin as a penalty. Five percent of this amount will be given to long-term holders and other five percent will be burned.
After Safemoon's price spiked in April, many retail investors have been drawn to this meme coin. Based on Coinmarketcap data, the SAFEMOON cryptocurrency has grown by 9,418.54%.
2. KISHU
Another top meme coin, KISHU, has seen significant growth since its launch in April 2021. KISHU cryptocurrency includes rewards for active users of this meme coin, non-fungible tokens (NFT) and a DEX called Kishu Swap. The popularity of Kishu Inu is increasing every day, so much so that this cryptocurrency managed to find more than 100,000 holders and a market cap of 2 billion dollars in just one month after its launch.
3. Akita Inu
There are many top meme coins in the cryptocurrency market that are inspired by the names of Japanese dogs as ominous names, such as Akita, KISHU, and FLOKI. Akita Inu is inspired by the DOGE cryptocurrency. This cryptocurrency was launched in February 2021 as an ERC-20 token on the Uniswap exchange. Akita Inu token economy is very similar to SHIB cryptocurrency.
Akita Inu's team, like developer Shiba Inu, locked up about 50% of their total supply on the Uniswap exchange and sent the remaining 50% to Vitalik Buterin, the founder of Ethereum. This is while the total supply of AKITA cryptocurrency is only 100 trillion units (in other words, it is one tenth of the total supply of Shiba Inu). In May 2021, Akita Inu joined the upward rally of meme coins and captured the public's attention. This attention was so much that some members of the digital currency community referred to this cryptocurrency as "another Dogecoin killer".
4. YOOSHI
The YooShi cryptocurrency is developed through a decentralized meme currency platform known as the Yoshi Game Metaverse. Powerful developers created this coin to create a bridge between the P2E game and the players to make the game profitable and fun. Gamepad YooShi tries to support the development of the game support team before its release. Players can discover NTFs in the form of game items or assets. Additionally, players can participate in NFT auctions and the Yoshi currency trading platform.
Currently, YooShi is becoming one of the largest digital currencies worldwide. Partly due to partnerships with a number of large companies and YooShi's social acceptance, its future looks very bright. These two factors also contribute to the fact that the YooShi price prediction for 2023 is very good and the price is increasing as more people invest in this cryptocurrency.
However, it's clear that the team behind YooShi still has big plans for the future, and YooShi is definitely a meme queen to look out for in the future. When you look at YooShi's price history and analyze it briefly, a 100-200% YooShi increase from 2022-2025 is certainly not out of the question. Therefore, it is not unrealistic to predict that the Yoshi coin meme will be the preferred investment for traders in 2023.
5. FEG
FEG memecoin has entered the market very quietly and quickly found its fans. This token is also launched on the famous BSC platform and according to its designers, it is a completely fair protocol and it all belongs to the people.
Where to buy meme coins
Meme coins are available on more limited exchanges and everybody can buy memecoins easily. For example, Shiba Inu can be traded on Binance, Crypto.com and KuCoin exchanges, as well as decentralized exchanges (DEX) such as Uniswap. Shiba Inu listing on Coinbase Pro has been temporarily delayed from June 2022. SafeMoon, which is based on the Binance blockchain, can be traded on Binance and on decentralized exchanges based on the Binance blockchain, such as PancakeSwap.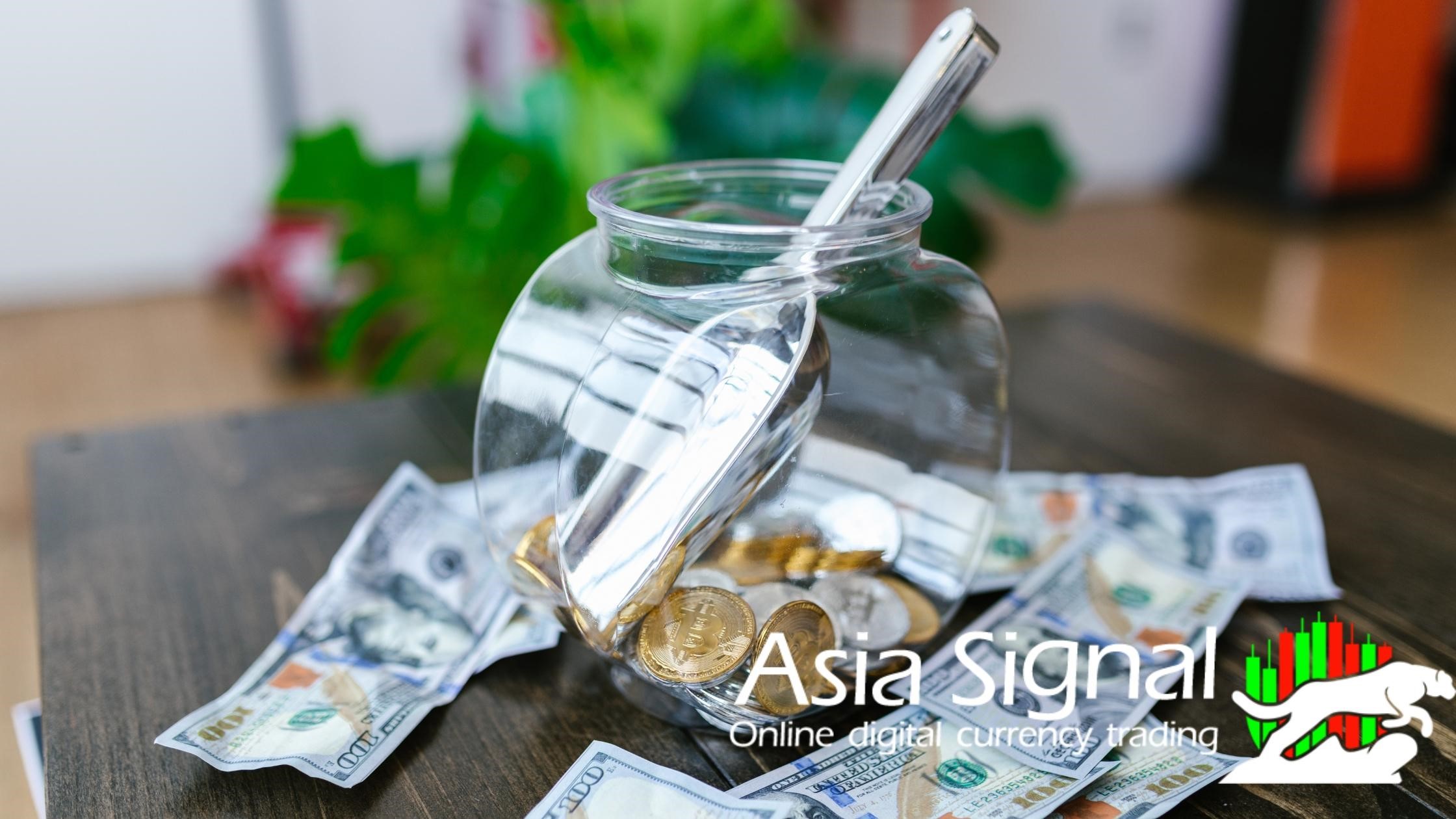 The future of meme coins
Difference between meme coin and crypto
All digital currencies rely on a strong community and the support of influential people. But meme tokens have become popular due to their excessive association with influencers, especially Elon Musk. All it takes is for Tesla's boss to tweet about something like a baby shark - based on a popular children's song - and the price of a Baby Dodge will suddenly hit its price ceiling.
Meanwhile, meme coin developers are using advertising tactics to drive up the price. The Shiba Inu coin team decided to give half of all SHIB tokens to Vitalik Buterin, the founder of Ethereum. But he messed up their plan by selling and paying the proceeds to charity and demanded that projects not give him tokens without his consent. He said that he does not want to be a source of power. However, he later burned a significant portion of the tokens.
The future of meme coins
Although regulatory and government bodies are reluctant to accept digital assets, this has not caused the digital currency community to lose faith in its potential.
What started as a joke is now in the mainstream media and financial experts are closely following the path of these tokens. Musk has also been a fan of the most popular meme currency coin, Dogecoin. Dogecoin has achieved various successes including fundraising for charities and other notable causes.
In 2014, the Dogecoin community raised over $36,000 for the Jamaican bobsled team to enter the Winter Olympics by donating meme currency. This transaction led to the Dogecoin to Bitcoin exchange rate increasing by 50% within 12 hours.
That same year, the Dogecoin community invested 67.8 million Dogecoin (about $55,000 at the time) to sponsor NASCAR Sprint Cup driver Josh Wise. While there is uncertainty around digital currency globally, the meme currency should still be taken seriously, especially compared to much stronger peers like Bitcoin. However, meme currency is now too valuable to laugh at.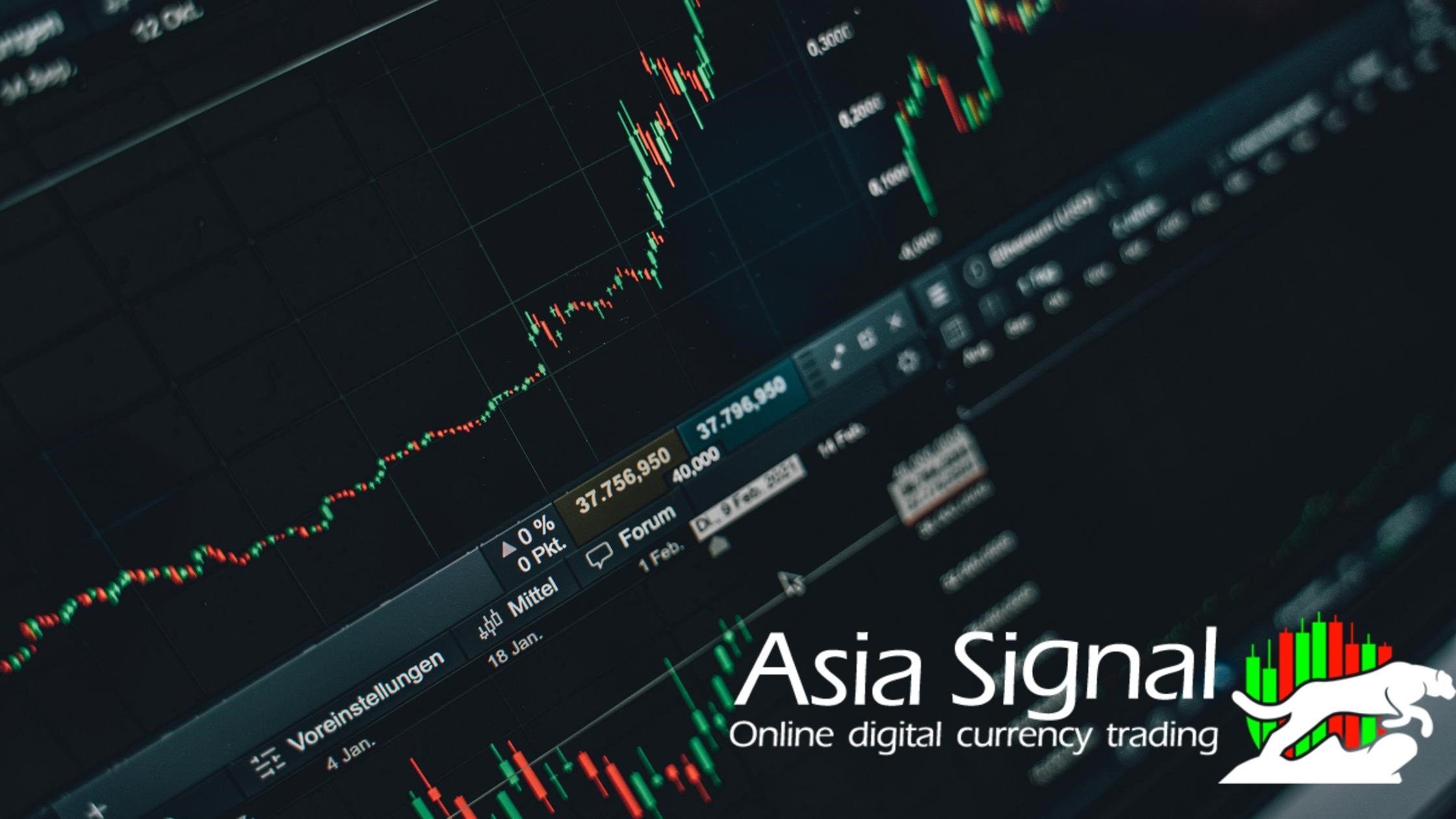 Investing in meme coin
Conclusion
Considering that every day new meme coins are entering the cryptocurrency market and traders are investing in these types of cryptocurrencies in the hope of making huge profits such as Shiba Inu and Dogecoin, it is definitely necessary to know about the meme before taking any action. Investigate Kevin.
Keep in mind that memecoins are very volatile compared to other digital currencies. It is also worth mentioning that trading or investing in the digital currency market has a high risk. Since memecoins are mostly community-driven, their value can drop unexpectedly, so never invest money you can't afford to lose. For avoiding from this risk, we have a great offer which is Asiasignal's VIP channel which has been one of the most popular Telegram channels for receiving daily signals. Asiasignal's VIP indicator can make you an awesome trader.